Highlight of March -- Kelly Wan
Critical Language Scholarship finalist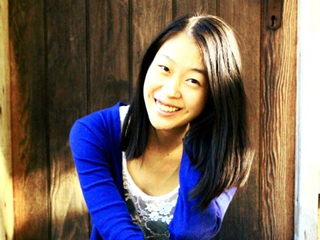 Dear all, 
The Highlights of March come from Kelly Wan, a sophomore majoring in Global Studies and Financial Economics with a minor in Chinese.
Kelly has been accepted into the Critical Language Scholarship (CLS) Chinese 2016 Program for this summer. The CLS Program is a fully funded summer language and cultural immersion program, with fourteen different critical languages to choose from. For the CLS Chinese 2016 program, Kelly will be spending eight weeks in Xi'an, China at Shaanxi Normal University studying one academic year's worth. 
To learn more about Kelly, go to: 
Congratulations, Kelly! 
Ana Oskoz