Megumi Gomyo
Media & Communication Studies major with a minor in MLLI – French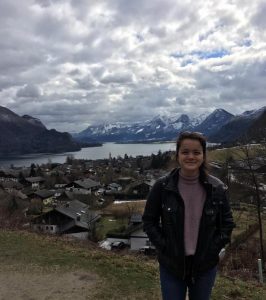 Since I've never been out of the States before, I decided to study abroad in France as I've always dreamed about coming here. For the past two and a half months, I've been taking intense French language and culture courses at the University of Pau – including cinema, literature, and even bande dessinée (the French comic). They'll all transfer back and help me complete my French major.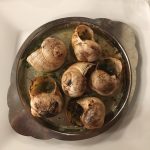 I'm learning a lot of tiny subtleties of the language – like all the different ways to say "because" – as well as cool expressions and idioms, most of them coming from reading Astérix comics. Although I would say that the less structured but super rigorous courses are one of the biggest differences between my host university and UMBC – I miss syllabi so much. But it's been something I've gotten used to!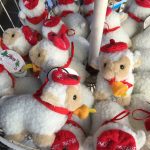 I would also say that being very far away from home is helping me grow personally. I was really scared at first about being homesick, but my host family has really helped me overcome that. I enjoy the time I spend with them and they're one of the things I'll miss the most when I go home. For other scholars that have trouble with homesickness, I would say that once you're in your host country, make friends quick! The people definitely help to improve the experience.
If there's another piece of advice I could add, it's to stay in your host country longer! I'm only in France for another month and I wish I could stay so I could see more of this beautiful country. But now I know how wonderful it is here and I already can't wait to come back again.